The Canadian Skin Patient Alliance (CSPA) has allocated funds to support upcoming outreach activities of our Affiliate Members. Eligible projects include but are not limited to websites, pamphlets, newsletters and other visibility/awareness raising endeavours. The CSPA supports these initiatives as part of its mandate to raise awareness of skin diseases, conditions and traumas for all Canadians, and to assist organizations who can provide targeted support for specific needs and populations.
CSPA Affiliate members can apply for one of two categories:
Category A: Reserved for Affiliate Members with annual budget of $100,000 or more
Deadline for applications is October 1st at 17:00 EDT.
Category B: Reserved for Affiliate Members with annual budget less than $100,000.
Deadline for applications is April 1st at 17:00 EDT.
Application guidelines:
The maximum amount paid is $2,000 per grant for projects that have yet to take place.
CSPA will provide a maximum of $4,000 per calendar year for this program.
Priority will be given to Affiliate Members who have not yet benefited from this program in the past.
Affiliate Members who have benefited from this program can reapply 12 months following receipt of grant.
The selection committee may take into consideration the number of times an applicant benefited from the program as well as the total amount awarded in the past.
The grants will be announced within 8-12 weeks following each deadline date.
Terms of receiving a CSPA Affiliate Grant:
Values and principles of the project must be in line with those of the CSPA.
No advertisements of any specific dermatological products or companies (no product names or corporate logos.)
If treatments options are mentioned, they must be referred to as part of a class or type, unless all treatments names are mentioned without bias.
There should be no recommendations for treatments, other than suggesting that readers consult a health care provider.
Where possible, outreach should be conducted in both official languages.
All aspects of the project should adhere to the highest ethical standards.
The winning organization must credit the CSPA as a funder of the project. Sign off is required if the project will be bearing the CSPA logo prior to launch or printing.
Please send the information below to This email address is being protected from spambots. You need JavaScript enabled to view it. by October 1st or April 1st: (Maximum 3000 words.)
Name and purpose of the organization

Who is your target audience?
How many people are affected by this disease?
How does this disease affect patients?
What is the goal of your organization?

Please describe your organization's structure

Incorporated? Non-profit? Registered charitable organization?
Who are your Directors?
Do you have Medical Advisory members?
Please include other pertinent details as applicable.

Please describe the project (maximum of 2 pages)

Demonstrate the goal and objectives of the project along with timelines.
Describe the desired outcomes. (For example, the project will result in improved patient care, greater public awareness, new or improved services, etc.).
Participation/collaboration. Describe how the project encourages or will result in some kind of collaboration between multiple stakeholders, partners, the general public, patients and others in the dermatological community in Canada.
Budget/costs: The budget for the project and what the $2000 (maximum) will support.
For more information about the Tanny Nadon Affiliate Grant,please contact Diane Christin, Manager of Stakeholder Relations at This email address is being protected from spambots. You need JavaScript enabled to view it. or 1-613-864-0745.
Past Winners:
| | |
| --- | --- |
| 2017 - October | Canadian Skin Cancer Foundation |
| 2017 - April | Canadian Burn Survivors Community |
| 2016 - October | Save Your Skin |
| 2016 - April | Scleroderma Association of BC. |
| 2015 - October | Canadian Skin Cancer Foundation |
About Tanny Nadon: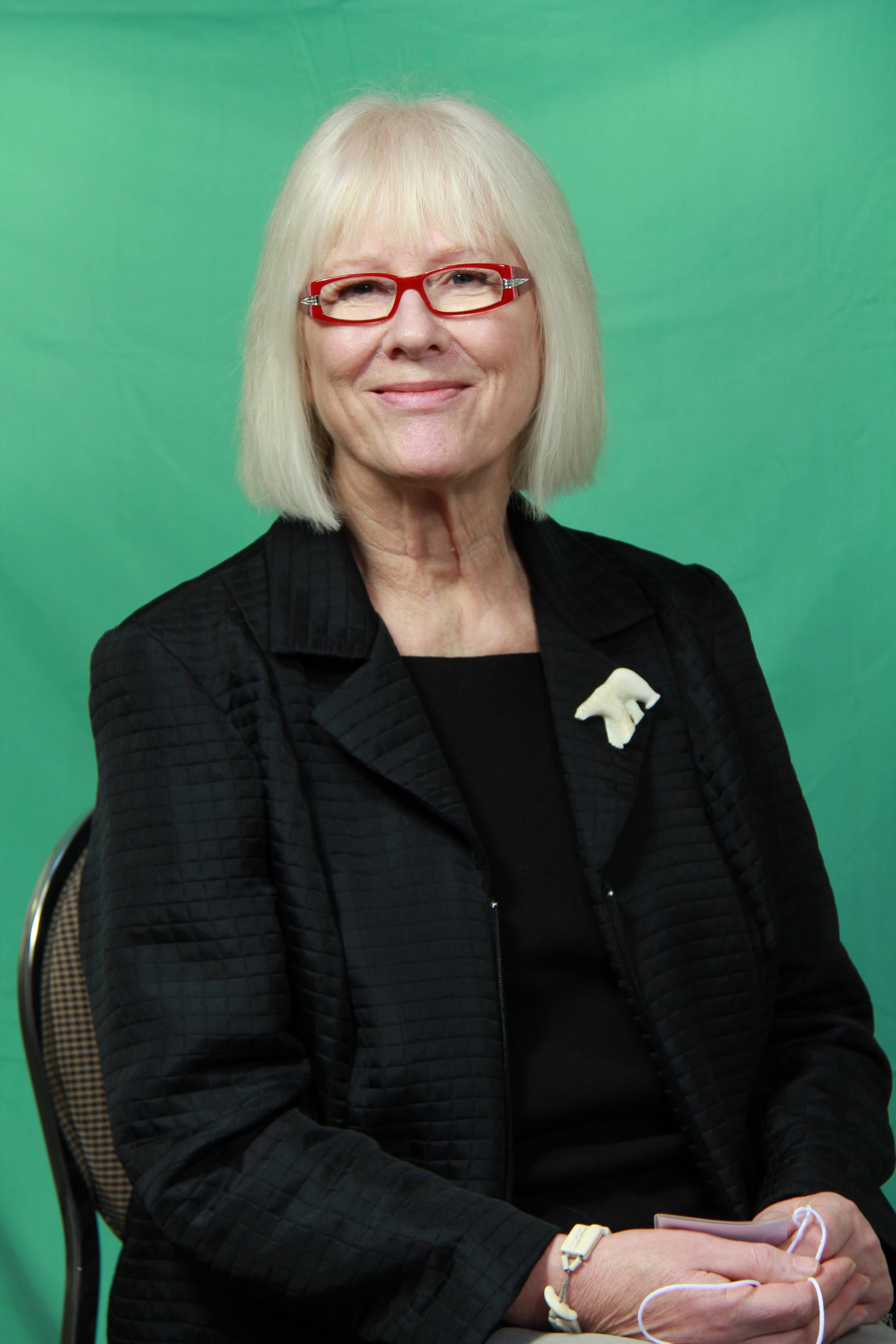 In 2016, the dermatology community mourned the loss of Tanny Nadon. She was an inaugural member of the CSPA Board of Directors and a founding member of the Alberta Society of Melanoma, which became an Affiliate Member of the CSPA. The CSPA Board agreed to name this grant in Tanny's honour.