It's tough to have a skin condition. The impact of living with a skin condition is much more than "skin deep", though. The weight on the emotional and mental health of people affected, and especially those who are children and youth, can be profound.

Imagine not being able to take a hot bath or shower, or go swimming with friends, or participate in your favourite sports. Imagine having to avoid wearing certain types of clothing and not being able to eat some of your favourite foods.

When you know better, you do better. The Shed the Shame campaign is dedicated to creating awareness of the social, emotional and mental health impacts of living with skin conditions, diseases or traumas. It is hoped that all Canadians will have a better awareness of all the effects of skin disorders and can be more sensitive toward and connected to individuals with one.
For the 2022 campaign, we will be joined by Dr. Dayna Lee-Baggley, a registered clinical psychologist who specializes in living with a chronic illness, with a video series featuring her answers to questions from the skin patient community on how to manage the psychosocial impacts of living with a visible skin condition, chronic pain, itch, and other topics.
All of your questions, like the this one, that were posed to Dr. Lee-Baggley will be featured on our YouTube channel.
About Dr. Lee-Baggley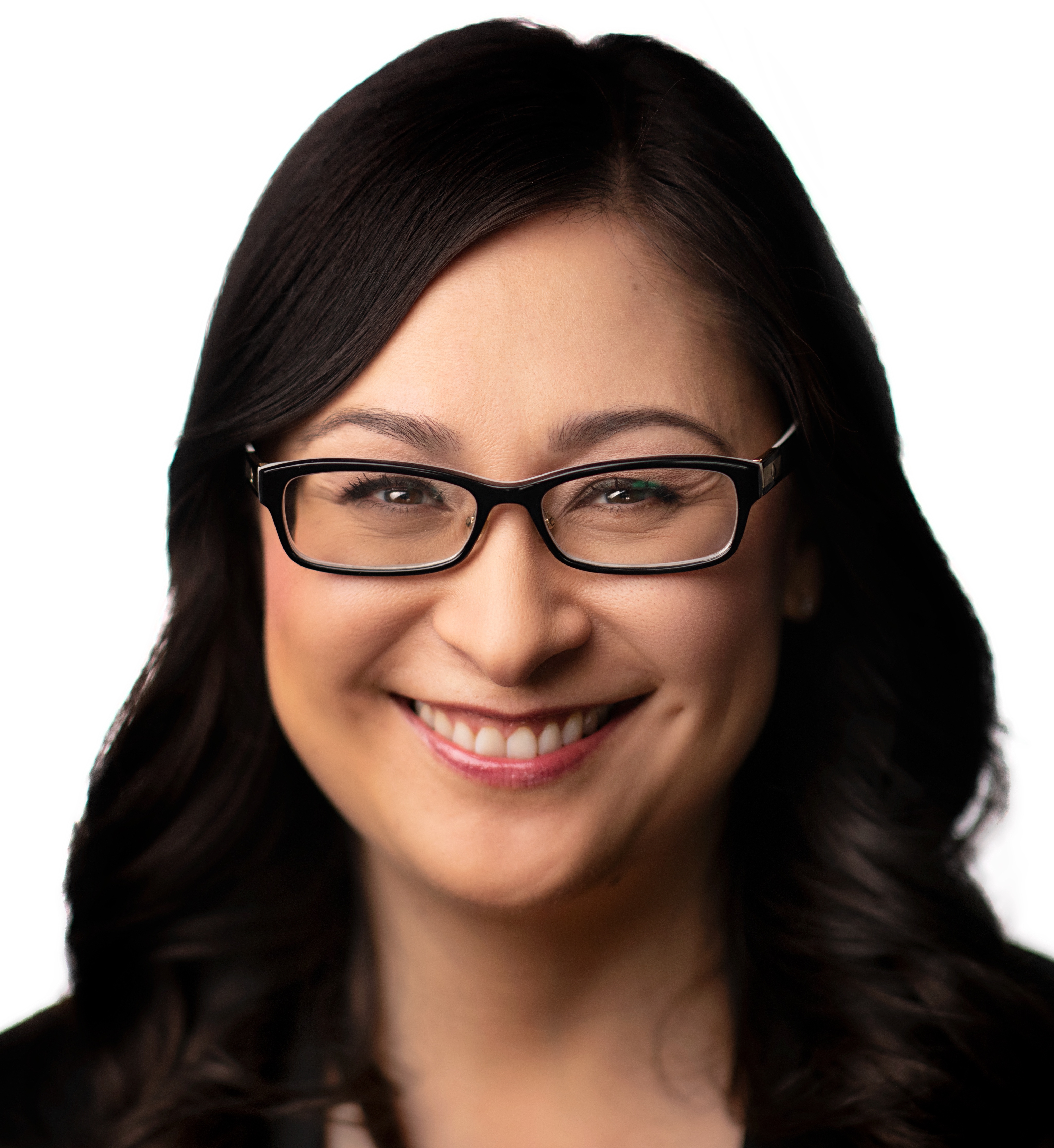 Dr. Dayna Lee-Baggley is a Registered Clinical Psychologist in BC, AB, ON and NS. She is the director of Dr. Lee-Baggley and Associates, a virtual health psychology clinic specializing in clinical interventions, training for healthcare providers, and research in health-related issues (e.g., chronic pain, sleep, COVID burnout, PTSD for frontline workers). She worked for almost 15 years in multidisciplinary teams on medical, surgical, and cancer care hospital units providing assessment, therapy, and consultation for patients with chronic and life-threatening health conditions. She also conducts research as an Assistant Professor in the Department of Family Medicine and cross-appointments in the Departments of Surgery and Psychology & Neuroscience at Dalhousie University and an Adjunct Professor appointment in the Department of Industrial and Organizational Psychology at Saint Mary's University. She has an active research program on behavior change, obesity, chronic disease, professional resiliency and Acceptance and Commitment Therapy. Dr. Lee-Baggley has close to 45 peer-reviewed publications and over 130 scholarly presentations. She is a senior consultant providing healthy workplace interventions for employees, teams, and leaders with Howatt HR Consulting and the Chief of Research for the Howatt HR Applied Workplace Research Institute. She is an internationally recognized trainer in Acceptance and Commitment Therapy and a certified therapist in Emotion Focused Therapy for Couples. She was the recipient of the 2017 Women of Excellence Award for her contributions to Health, Sport, and Wellness (Canadian Progress Club Halifax Cornwallis). She is the author of the book "Healthy Habits Suck: How to get off the couch & live a healthy life…even if you don't want to."
You can follow her on social media:
Sponsors
The CSPA is grateful for the support of the following sponsors, without whom this initiative would not be possible