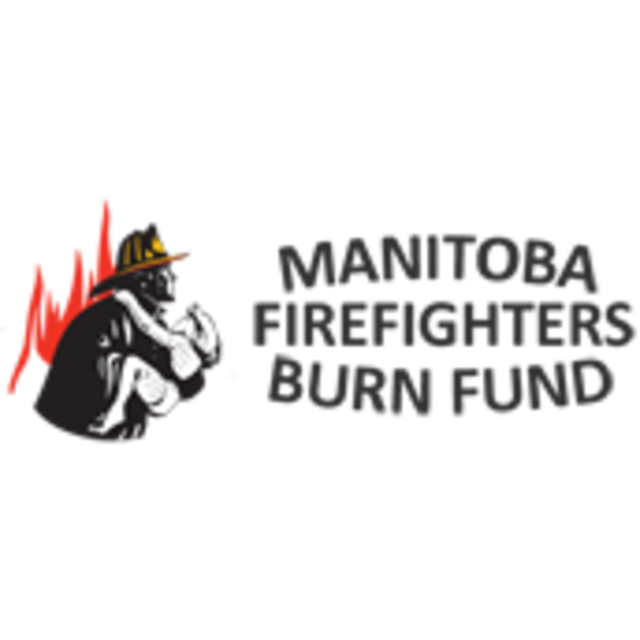 Fire Fighters Burn Fund
The Firefighters Burn Fund was created in March 1978 and is a registered charitable organization, duly incorporated in the Province of Manitoba. Originally organized by Winnipeg firefighters, the Burn Fund now involves and is supported by members of the Fire Service throughout Manitoba.
The Firefighters Burn Fund is a volunteer-run organization. No salaries are paid to any Board Member or volunteer. The Burn Fund is not a member agency of The United Way, nor does it receive government grants. Therefore, we rely entirely on donations and proceeds from fundraising activities.
The Burn Fund supports ongoing educational opportunities for members of the Burn Team (Nurses, Occupational Therapists, Physiotherapists). This includes continuing educational seminars, conferences, developing research skills, etc.