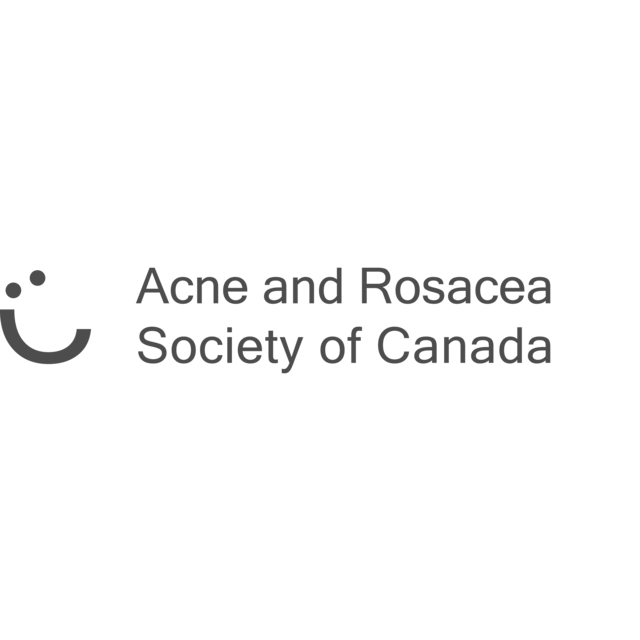 Acne and Rosacea Society of Canada
The Acne and Rosacea Society of Canada's mission is to improve the lives of 7 million Canadians suffering from acne and rosacea by raising awareness and by providing independent, reputable information. Our society comprises dermatologists, educators, communicators and patients. Since acne and rosacea appear on the face in most people and affect appearance, there can be significant emotional distress in addition to the visible signs. There may also be permanent skin damage such as scarring.
For in-depth information on acne please visit our website www.AcneAction.ca (bilingual). For information on rosacea, please see our www.RosaceaHelp.ca site.