If you are living with HS, or know someone who is, you may want to stay up-to-date on the condition as well as current treatments and news.
Our Affiliate Member:
Global Collaborator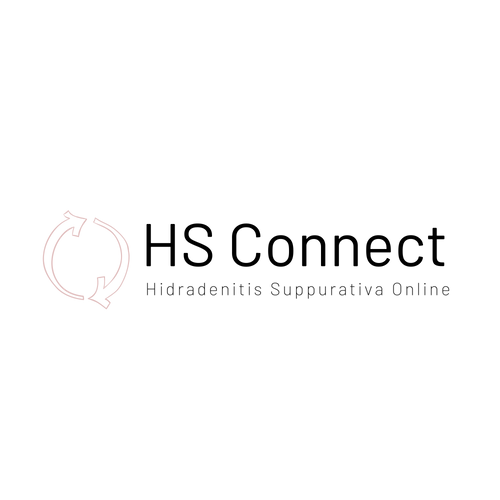 Other Resources
HS Awareness Week Webinar
Canadian HS Foundation - a foundation to help Canadian dermatologists better manage HS
Hidradenitis Suppurativa Decision Aid - a tool to help patients chose what treatment best suites them.
Infographics
Clinical Management Guidelines for HS Impact on Personal Life Impact on Work-Life To Those Newly Diagnosed.
HS Infographics and Myth Busters (Click to Enlarge):
Scarred for Life - A National Report of the Patient Experience Living with Hidradenitis Suppurativa - 2017
HS TED Talk - Bringing HS Out of the Dark - Jackson Gillies